Sage Canaday
Ultra Runner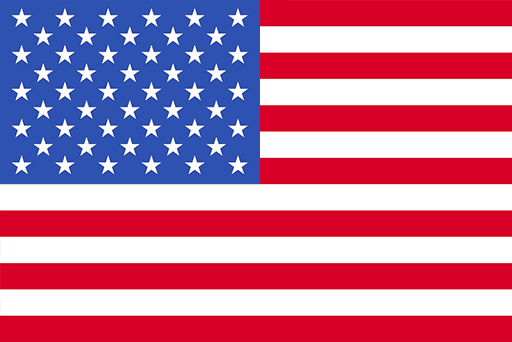 Bio
Sage Canaday, an Oregon Native, is an accomplished runner in multiple disciplines on both the trail and the road. He attended Cornell University and at the age of 21 was the youngest runner at the 2008 Olympic Trials Marathon. The same year, Sage won the Ivy League 10,000 meter Championship.
Canaday began his pro career running the road marathon as part of the Hansons-Brooks Distance Project setting personal bests at the half marathon in 1:04:32 and in the marathon 2:16:52
2012 brought significant changes for Sage, as he burst on the Ultra Scene dominantly in the mid-distance Ultra Running events with a focus on trails. In his Ultra debut he placed 2nd at the Chuckanut 50k and won the UATF Mountain Running Championship. In 2014, his success continued with victories at the USATF 100k Trail Championship, Speedgoat 50k, Lake Sonoma 50 Mile, Cayuga Trails 50 and Tarawera 100k.
2014 brought continued success on the trails with victories at the North Face 50 Mile, Speedgoat 50k and Pikes Peak Ascent.
In 2015 he sought to refocus on the road marathon placing 8th among Americans at the Los Angeles USATF Marathon Championship and 16th overall at the Boston Marathon. Sage also traveled to the largest Ultra Race in the World, the Comrades Marathon placing 15th in a field of 25,000 taking place on the paved road between the cities of Durban and Pietermaritzburg, South Africa.
In 2016, '17 & '18 Sage continued his quest to challenge himself with victories at Lake Sonoma 50 Mile, Shamrock 15k, Hell of the West 1/2 Marathon and Black Canyon 100k.
Sage looks to continue competing at a high level on the roads and trails at distances from the 10km to 100 miles now and in the future.
Career Highlights
P2 2019 Pikes Peak Marathon
P2 2019 Moab Red Hot 55k
P6 2018 Pikes Peak Marathon
Winner 2018 Shamrock 15k
P9 2018 Houston Marathon
P17 2018 Copenhagen Marathon
P2 2018 Speedgoat 50k
Winner 2017 Lake Sonoma 50 Mile
P3 2017 Chuckanut 50k
P2 2017 Mount Washington Road Race
P3 Hong Kong Ultra 100k
P7 2016 North Face 50 Mile
P2 2016 Moab Trail Marathon
Winner Hell of the Northwest 1/2 Marathon
P3 2016 Transvulcania 77k
Winner 2016 Black Canyon Ultra 100k
Winner 2015 Speedgoat 50k
Winner 2015 Kendall Mountain 12 Mile
P15 2015 Comrades Marathon
Winner 2014 North Face 50 Mile
P3 2014 Transvulcania 77k
P2 Run The Rut 50k
Winner 2014 Pikes Peak Ascent 1/2 Marathon
Winner 2014 Speedgoat 50k
P3 2014 Lake Sonoma 50 Mile
Winner 2014 Northburn 50k (NZL)
Winner 2014 Tarawera Ultra 69k
P2 2013 Moab Trail Marathon
P6 2013 UROC 100k
Winner 2013 Speedgoat 50k
Winner 2013 Cayuga Falls 50 Mile
P3 2013 Trasvulcania 83k
Winner 2013 Lake Sonoma 50 Mile
Winner 2013 Tarawera Ultras 100k
Winner 2013 Bandera 100k
P2 2012 UROC 100k
P4 2012 Pikes Peak Ascent 1/2 Marathon
Winner 2012 White River 50 Mil
P3 2012 Summer Roundup 12k
P2 2012 Chuckanut 50k