Karl "Speedgoat" Meltzer
Ultra Runner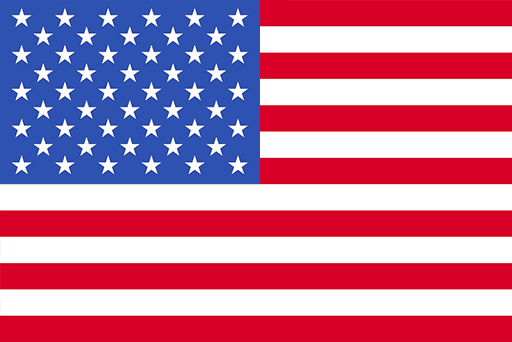 Bio
Known worldwide as the "Speedgoat", Karl is the winningest 100 Mile runner in the world with 42 victories. His victories span across two decades at the toughest races in the most challenging conditions.
Karl began wearing Drymax in 2008 after a challenging FKT attempt of the Appalachian Trail earlier in the year. Meltzer was sidelined with tendonitis ­ a direct result of altering his running stride to compensate for trench foot, which he developed in the wet conditions of Maine while wearing wool socks. After experiencing the benefits of drymax technology, blisters are now the furthest thing from his mind while running.
Most 100 Mile Victories in History with 41 and a total of 61 ultra victories. Karl has won at least one 100 mile race for 17 years straight.
Former FKT Appalachian Trail Through Hike 2,189 Miles in 45 days, 22 hours, 38 minutes
Race Director Speedgoat 50k
5-Time Hardrock 100 Winner

Career Highlights
Winner 2019 Devil Dog Ultras 100 Mile
Winner 2019 Cloudsplitter 100 Mile
P3 2019 Ute 100 Mile
P2 2019 Lone Star 100 Mile
P10 2018 Hellgate 100k
Winner 2018 Hellbender 100 MIle
Winner 2018 Lone Star 100 Mile
Winner 2017 Pinhoti 100 Mile
Winner 2017 WC-50k
P9 2017 Run Rabbit Run 100 Mile
Winner 2017 Zane Grey 50 Mile
P5 2017 Georgia Death Race 68 Mile
P8 2016 Lake Sonoma 50 Mile
Winner 2016 Lake Martin 100 Mile
P6 2016 Moab Red Hot 55k
P5 2015 Javelina Jundred 100 Mile
Winner 2015 Cruel Jewel 100 Mile
P4 2015 The Coastal Challenge Expedition 235k
Winner 2014 Massanutten Mountain Trail 100 Mile
Winner 2014 Zion 100 Mile
Winner WC-50 Mile
P2 2013 The Bear 100 Mile
P2 2013 Run Rabbit Run 100 Mile
P10 2013 Western States 100 Mile Endurance Run
Winner 2013 Antelope Island Buffalo Run 100 Mile
P4 2013 Moab Red Hot 55k
P4 2013 Bandera 100k
P2 2012 Chimera 100 Mile
Winner 2012 Grindstone 100 Mile
Winner 2012 Run Rabbit Run 100 Mile
P7 2012 Hardrock 100 Mile
P2 2012 Pocatello 50 Mile
P3 2012 Zane Grey 50 Mile
Winner 2012 Antelope Island Buffalo Run 100 Mile
P3 2012 Moab Red Hot 55k
P2 2012 Rocky Raccoon 100 Mile
Winner 2011 Pinhoti 100 Mile
P3 2011 Wasatch 100 Mile
P5 2011 San Juan Solstice 50 Mile
2011 Massanutten Mountain Trail 100 Mile
P2 2011 Antelope Island Buffalo Run
P4 2011 Rocky Raccoon 100 Mile
Winner 2010 Coyote Two Moon 100 Mile
Winner 2010 Moab Red Hot 55k
Winner 2009 Pinhoti 100 Mile
Winner 2009 Grindstone 100 Mile
P2 2009 Wasatch 100 Mile
Winner 2009 Hardrock 100 Mile
Winner 2009 Bighorn 100 Mile
Winner 2009 Massanutten Mountain Trails 100 Mile