Andy Jones Wilkins
Ultra Runner & Columnist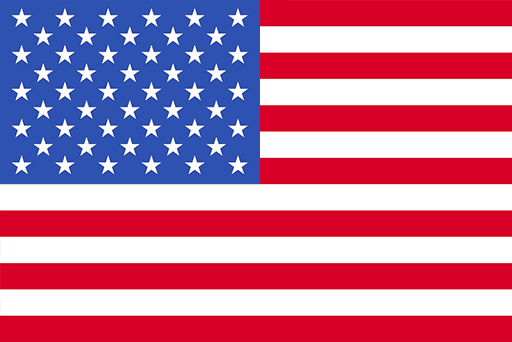 Bio
Ultra Runner, IRunFar columnist, and Educator Andy Jones Wilkins loves to share his passion for ultra running with anyone who will listen. His knowledge and love of ultra running are unparalleled, and he gladly passes along his vast experiences as a coach and a mentor.
AJW, as he is known, has been competing in ultras since 1993 running his first 100-mile race in 2000. He faced a huge problem; he always struggled with severe blister issues. He desperately sought a relief from this ongoing painful problem, and he finally found a solution with Drymax which has virtually eliminated the worry of foot issues for his races allowing him to focus on his running, not his feet.
To date, he has completed 32 100 mile races. Andy is a past winner of several iconic races including Vermont 100, Grand Teton 100 and Rocky Raccoon 100. His résumé includes 7 top 10 finishes at the Western States 100 Mile Endurance run, including his career highlight 2nd place at the 2005 event behind the legendary Scott Jurek.
Career Highlights
10 Time Western States 100 Mile Finisher
Winner 2010 Grand Teton Races 100 Miler
Winner 2010 Vermont 100 Miler
Winner 2009 Rocky Raccoon 100 Miler
P5 2009 Hardrock 100 Miler
Winner 2008 Vermont 100 Miler
P2 2008 Vermont 100 Miler
Winner 2007 Grand Teton 100 Miler
Winner 2007 Vermont 100 Miler
P2 2007 Javelina Jundred
P2 2006 Rocky Raccoon 100 Miler
Winner 2005 Waldo 100k
P2 2005 Western States 100 Miler
P2 2003 Angeles Crest 100 Miler