Max Pro Trail Running
1/4 Crew Turn Down
Where to Buy Drymax Socks
---
Preventing Blisters May Improve Your Performance
The Max Pro Trail socks are race proven to help prevent blisters during marathons and ultra-long distance runs. Additionally, they are great for trail runners who are prone to getting blisters. Many trail runners have switched from wicking fiber socks to wearing Max Pro Trail socks. Now that they are able to run blister-free, runners are lowering their times and increasing their mileage.
---
Blister Protection System
This system incorporates PTFE(Polytetrafluoroethylene) fibers along with drymax fibers in the entire foot area of the sock.
PTFE has the lowest Coefficient of Friction of any fiber, making it the best at keeping friction low between the skin and sock.
Low friction allos Max Pro Trail socks to stay cooler and drier, reducing the chances of hot spots & blisters.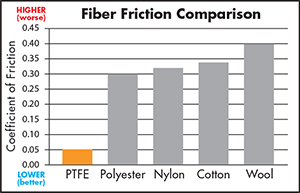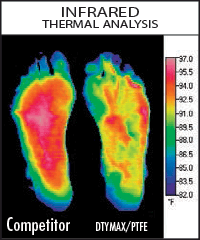 ---
Related Products