HOKA ONE ONE AGGIES
Running Team
Instagram

@aggiesrunning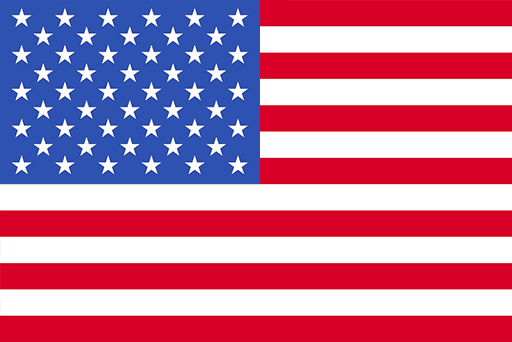 Bio
The HOKA ONE ONE Aggies Running Club has a 35+ year tradition of assisting distance runners to reach their competitive running goals, by providing a structure that allows significant improvement in their post collegiate careers. Over these 35 years, the HOKA ONE ONE Aggies Running Club has helped hundreds of underdeveloped athletes become nationally competitive in cross-country, track, road, and marathon racing.
The HOKA ONE ONE Aggies are members of the Pacific Association of USATF (PA/USATF) and competes in the Grand Prix series for both roads and cross country within the PA/USATF. Additionally, the club participates in the USATF National Club Cross Country Championships, various USATF National Road Championships as well as major track meets including the Mt Sac Relays and Payton Jordan Invitationals.
Athletes qualifying for USATF National Track and Field Championship as well as the US Olympic Trials for Track and Field and the Marathon who are in good standing with the club are sent to compete against the best our Country has to offer. The HOKA ONE ONE Aggie Running Club was founded in 1976 by alumni of UC Davis and has consistently produced outstanding National Class distance running performances for over 35 years.