Taylor Nowlin
Ultra Runner
@_taymae_
@_taymae_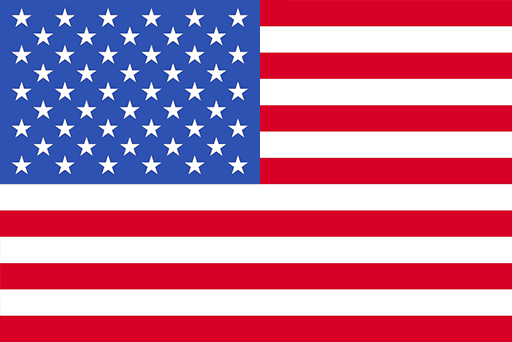 Bio
New to the Trail Running scene this speedy Oregon State Steeplechase alumni burst on the scene with podium finishes and victories in her first few races. Then capped off her 2018 trail running debut season by setting the Fastest Known Time (FKT) for the Grand Canyon Rim to Rim to Rim in a stunning 7 hrs, 25min, 58 seconds.
Her 2019 plans include upping her game and competition at Drymax sponsored events such as the Lake Sonoma 50 Mile and Speedgoat 50k.
Look for big things out of this speedster currently based in Flagstaff, AZ!

Career Highlights
FKT Grand Canyon R2R2R
Winner 2019 Vertigo 10k 45:55
P2 2019 Speedgoat 50k
P7 2019 Lake Sonoma 50 Miler
Winner 2019 Santa Barbara 9 Trails
Winner 2018 Flagstaff to Grand Canyon 55k
P2 2018 Speedgoat 50k
P2 2018 Lake Sonoma 50 Miler
Winner 2018 Behind the Rocks Ultra 50k
P3 2018 Sean O'Brien 100k
Winner 2018 Copper Mountain 50k
Winner 2018 Quad Rock 50 - 25 Miler